New Energy America
New Energy America was founded by a group of Americans who know first hand the economic opportunities being created in rural America by clean energy. We believe that the future is bright in rural America, especially when we embrace growing industries that meet our energy needs, reduce pollution, save consumers money, and enhance our national security.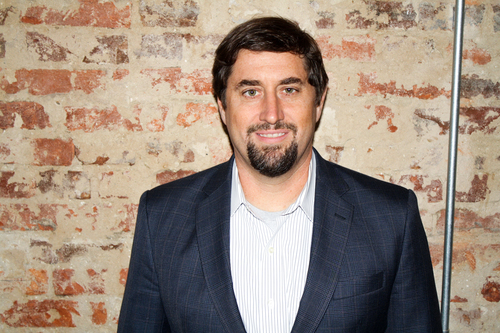 Mike Carr | Executive Director, New Energy America
Mike Carr is the Executive Director of New Energy America and spent over two decades working to deploying clean energy solutions across the United States. As the Principal Deputy Assistant Secretary of the Office of Energy Efficiency and Renewable Energy in the Obama Administration, Mike oversaw the nation's clean energy R&D portfolio, and helped manage the National Renewable Energy Laboratory in his home state of Colorado. Prior to his work in the Obama Administration, Mike served on the professional staff of the Senate Energy and Natural Resources Committee, where he worked with Chairman Jeff Bingaman of New Mexico to develop policies to commercialize and deploy clean energy technologies. These efforts included the transformative federal loan guarantee programs, which allowed companies like Tesla were to receive federal support to build their technologies in the United States. He has also worked in the House of Representatives for David Skaggs (D-CO) and the US Department of the Interior.
Brianna Stevens | Director of Media, new Energy America
Brianna Stevens is the Director of Public Engagement at New Energy America. Most recently, she served as Press Secretary for Congressman Sean Patrick Maloney's office, advocating for over half a million constituents throughout New York's Hudson Valley. In a single month, after introducing the Save Net Neutrality Act, she increased their social media reach by 428% by implementing timely and targeted media. During her time with the Congressman, the office introduced four pieces of legislation and passed two into law. She previously served as a regional organizer during the 2016 general election, helping to deliver a state-wide victory. Prior to this, Brianna co-founded her own design and media firm in the booming startup community of her Denver-metro hometown. She graduated from the University of Colorado in 2015 with a Bachelor's Degree in Finance and Marketing, and a minor in English Literature.